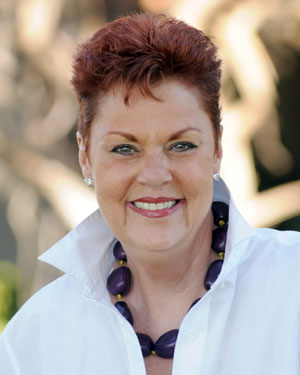 When you buy a new computer, it comes with a manual explaining how to install all the different programs and applications. If you are upgrading an old computer, you have to remove the old programs and install new ones. Sounds simple.
However, as people we did not come with a manual. We were programed by our family and were left to figure out the best way to make a happy life from the information we received.
Often, we witnessed that the ones that programed us were not happy in the ways that we are searching to be, and yet that is the only route we have been shown. This is overwhelming and we have no idea how to make a change for the better in our personal or professional life. We desperately need to have someone to talk to.
Just the thought that maybe we should speak to someone might make us question own strength; after all, we are smart with a good brain. Many of us are told that speaking with someone or asking for help is weak or unnecessary. Often, "just figure it out" is the answer we receive when asking for guidance.
Just figure it out is not the answer; direction and coaching is. People need people and so many don't have anyone to speak to. Speech is the form of communication that distinguishes us from other life forms. And so, it needs to be nourished.
You are reading this because someone told you about me and that I helped them get "unstuck". If you feel "stuck," there are solutions available to you.